A Comprehensive Guide to Bing
PPC Advertising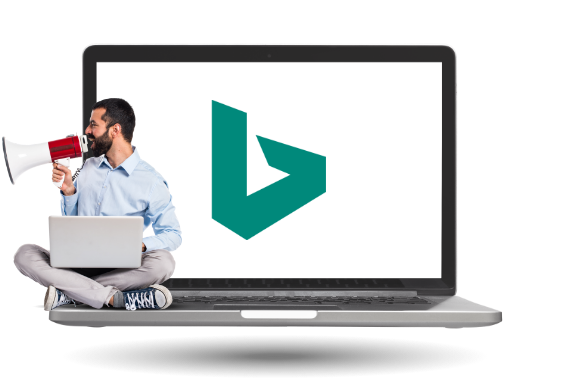 Welcome to Marketing Blink, the leading Bing Ads management agency in New York. Do you want to increase the visibility of your business online and attract more relevant visitors to your website? Look nowhere else! Our knowledgeable team is an industry leader in comprehensive Bing PPC advertising solutions, ensuring your company obtains the best outcomes in the ever-changing digital environment.
We are proud to be a top Bing Ads agency focusing on Bing PPC marketing. We know the effectiveness of Bing Ads and how they can bring qualified visitors to your website. Our team of experts is prepared to put their experience to work for you. They are fully versed in all facets of Bing advertising.
What Services do We Provide?
We know the importance of concrete SEO services, thus, we ensure that business of every size can opt for our custom-created packages that helps them rank high, gain traffic, and generate revenue.
Performances optimization
Conversion tracking and reporting
Our skilled professionals are exceptional at creating and carrying out successful Bing Ads Campaigns suited to your specific business objectives. We are aware that handling Bing PPC advertising can take time and effort. In response, we are here.
Our team expertly manages every area of your Bing Ads campaign, from keyword research and ad development to bid administration and performance tracking, giving you up to concentrate on other crucial facets of your business.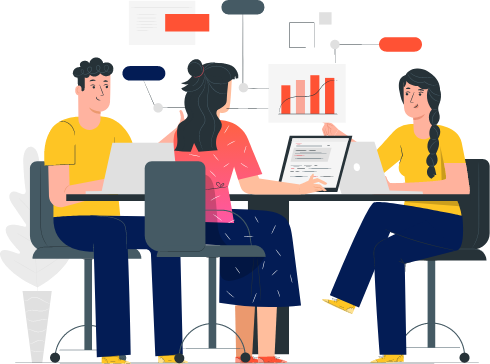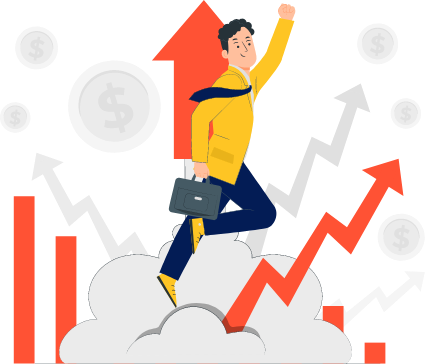 For a campaign to succeed, the right audience must be reached. We create customized Bing advertising campaigns that connect you with potential clients in your neighborhood using our in-depth knowledge of the New York market. We ensure that your advertisements are seen by the appropriate audience at the appropriate time by tailoring your campaigns to target particular demographics, interests, and search behaviors.
Our Bing Ads management strategy is built around delivering consistent results. Our knowledgeable Bing ads manager continuously monitors and optimizes your campaigns to maximize your return on investment (ROI). We thoroughly analyze the data before making data-driven decisions and putting them into practice to improve the effectiveness of your campaign, raise click-through rates, and boost conversions.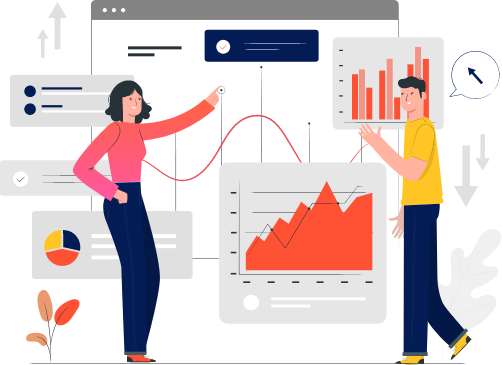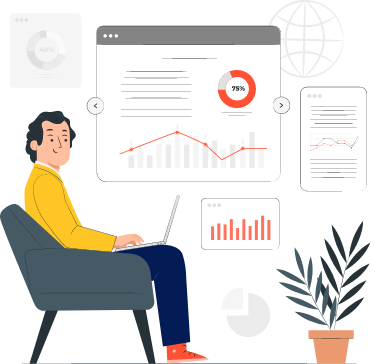 Conversion Tracking and Reporting
Relationships with our clients depend on transparency. You can keep track of
the effectiveness of your Bing Ads campaigns in real time with the help of our sophisticated tracking and reporting tools. We offer thorough reports that give insightful information about essential metrics, including impressions, clicks, conversions, and cost per click (CPC). These reports give you the information
to decide wisely about your advertising tactics and budget, ensuring that your marketing initiatives support your company's objectives.
What Are the Advantages of Choosing Us?
Effective Bing Ad management needs knowledge, effort, and time. A Bing advertising agency can be helpful in
this situation. Your campaigns can be optimized, and targeted traffic can be sent to your website by working with an
experienced agent specializing in Bing PPC advertising. Let's look at some of the main reasons why working with a
Bing advertising firm can significantly improve your marketing efforts:

Every business is unique, and a general plan will be ineffective. As a result, we take the time to fully understand your particular needs and create customized Bing advertising strategies that resonate with your target audience. By understanding your clients' issues, interests, and search behaviors, we can develop highly targeted campaigns that provide quality leads and increase conversions.

Our staff excels in Microsoft Bing Ads management because of its knowledge. Our staff members are Bing Ads certified and have a wealth of expertise and experience operating successful PPC campaigns. Thanks to our strategic approach and attention to detail, you can count on us to achieve outcomes that align with your business objectives.

Bing Ads' affordability is one of its main benefits. By collaborating with us, you can take advantage of the effectiveness of Bing PPC advertising to reach a sizeable segment of the Internet search market at a lower price than other platforms. Our proficiency in optimizing your campaigns guarantees you get the most out of your advertising budget, maximizing your online visibility and obtaining a more significant ROI.
Experience the Best Digital Marketing
Services In New York
Our Google Ads Management Services work in three simple steps:

Consultation and Goal Setting
You can start your journey with us by arranging a free consultation. We'll take the time to learn about your company, target market, and advertising goals. We'll establish specific, quantifiable objectives for your Bing Ads campaign. This process ensures that our plans align with your unique requirements and objectives.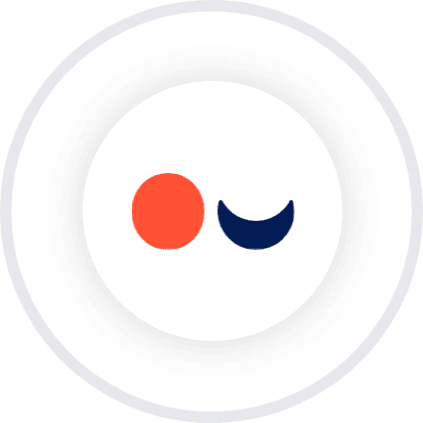 Budget Planning and Keyword Research
We'll work directly with you to evaluate your budget and choose the best allocation for your Bing Ads campaign. Our experts will carry out in-depth keyword research to determine the most pertinent and practical keywords for your company. We'll ensure that the correct people see your advertising by targeting these keywords, improving the likelihood of generating high-quality traffic and conversions.

Ad Creation and Optimization
Our professionals will provide persuasive language and captivating images that appeal to your target demographic. Your advertising will be optimized to increase click-through rates and visibility. We'll hone and optimize your campaigns through ongoing monitoring and data analysis to ensure they continuously produce the best outcomes. We aim to maximize your return on investment, achieve maximum performance, and enhance conversions.
Contact us today to elevate your online advertising with Google Ads!
What do the Customers say
About Us?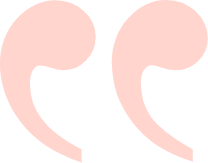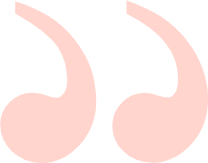 "I have been working with Marketing Blink for over a year, and their Bing Ads management services have significantly contributed to our online success. Their attention to detail, strategic approach, and in-depth reporting has substantially impacted our marketing efforts. I highly recommend their services to any business looking to boost their online visibility."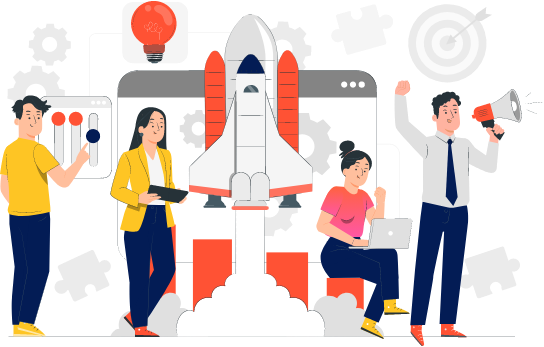 Contact us right now to review your Bing Ads needs and see how we can support you in achieving your company objectives. To better understand your needs and create a personalized action plan, our team is prepared to offer a complimentary consultation. Take advantage of the chance to maximize the effectiveness of your online advertising.
Boost your Bing Ads campaign and advance your company! Call [phone number] or [email address] to schedule
your free consultation. Let us be your dependable Bing Ads partner and help you grow your company's online presence.
Select Marketing Blink for professional Bing Ads management in New York and observe the distinction for yourself.
We are eager to collaborate with you!
Frequently Asked Questions