Looking for clear and affordable pricing for your digital marketing requirements? Take a look at Marketing Blink Pricing. We believe in giving transparent price alternatives that align your company's objectives and budget. With our low-cost pricing options, you can get high-quality digital marketing services without breaking the bank. With Marketing Blink, you can take your online presence to new heights and get extraordinary results.

Request a FREE Proposal Now!
Affordable Digital Marketing Pricing Plans
At Marketing Blink, we recognize that each company has different needs and budgetary limits. As a result, we provide various economical digital marketing price options to accommodate businesses of all sizes. Our strategies are created to give you the most value while delivering measurable results. Whether you're just starting or looking to expand, our various pricing choices ensure you can get the digital marketing services you need at a price that works for you.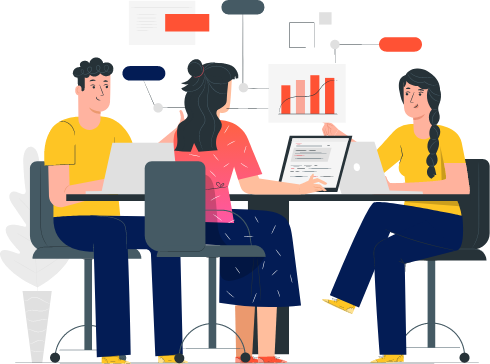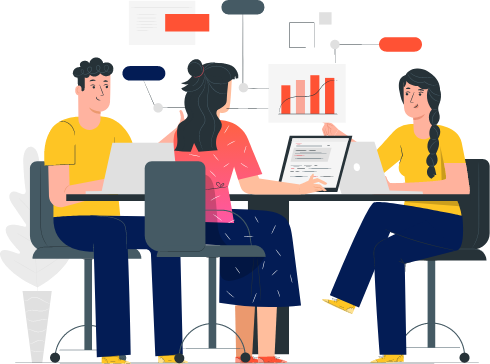 Ready to Grow you're Revenue?
Are you ready to take your company to the next level and enhance your revenue? Marketing Blink is here to assist you. Our skilled digital marketing team is committed to driving growth and maximizing your online success. We can help you attract more leads, enhance conversions, and boost your bottom line by adopting successful techniques targeted to your individual goals. Don't let your competitors outperform you – work with Marketing Blink to realize your full potential. Prepare to see incredible growth and raise your revenue to new heights.